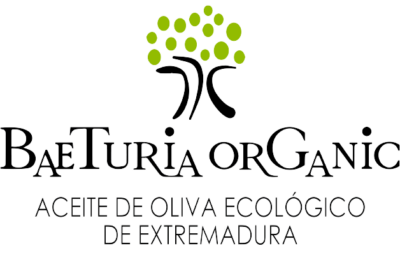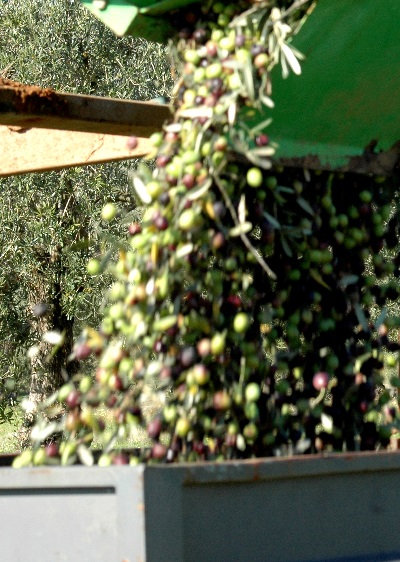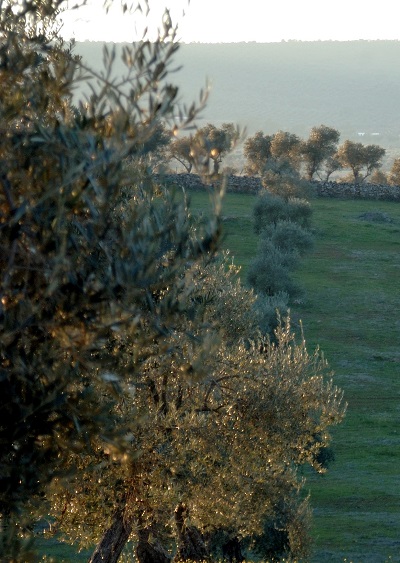 Welcome to Baeturia Organic
We believe in the
tradition
In that way of taking care of the whole process of elaboration of an excellent extra virgin olive oil, which is now called organic but has never been made in any other way in the Santo Domingo farm…
Our Single Varietal Organic Oils
Organic olives of varieties that provide each oil with different aromas and nuances.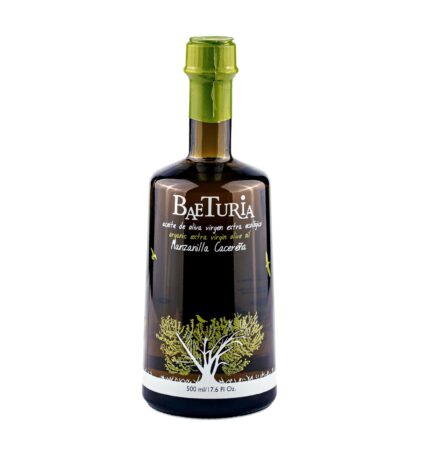 Organic extra virgin olive oil manzanilla cacereña variety.
The manzanilla cacereña is our mildest variety and at the same time the most aromatic.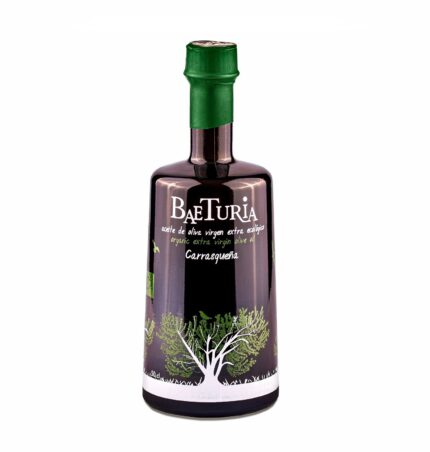 Organic extra virgin olive oil carrasqueña variety
If you like the balance between intensity and aroma, you will love the Carrasqueña variety.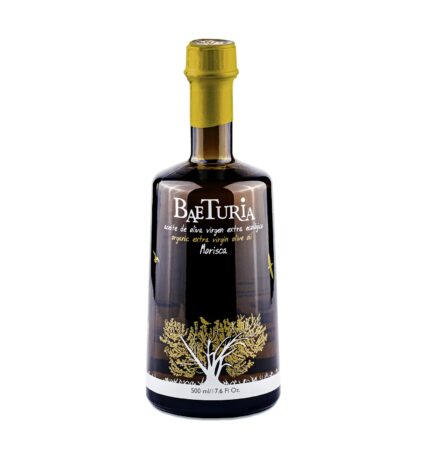 Organic extra virgin olive oil morisca variety
The Moorish variety is the most intense of our oils. It stings and is bitter, but in a medium degree.
Delivery in 48 hours in peninsula.
Sustainable Packaging
DESIGN
Sustainability and tradition
Enjoy
BAETURIA
from the moment you receive your package
The cultivation of thetraditional organic rainfed olive grove
.

The Santo Domingo olive grove was one of the first to be certified as organic in Extremadura. Since then, it has renewed this certification every year to guarantee that its production is free of synthetic chemicals.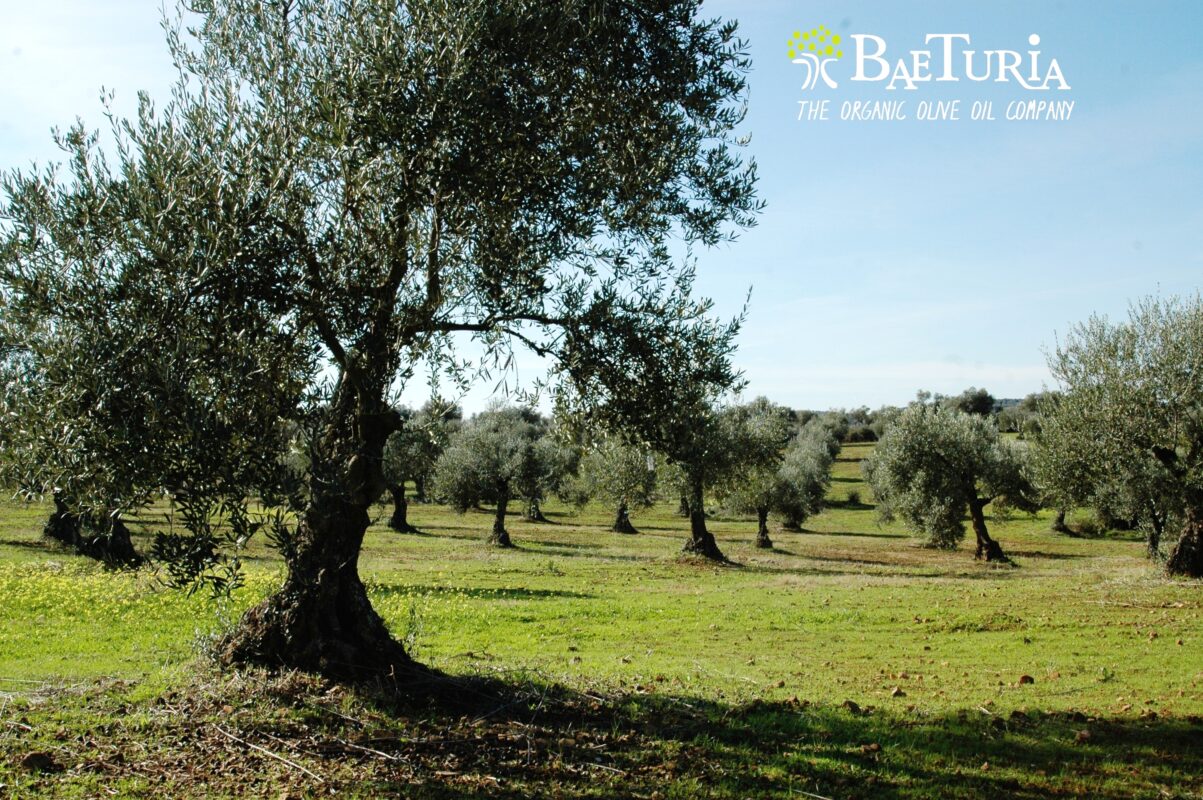 Spice up your dishes and preparations
Baeturia Aromatized Condiments
Discover our range of Aromatized Olive Oils with different spices, ideal for your culinary preparations such as salads, meats, breakfast, pasta, etc…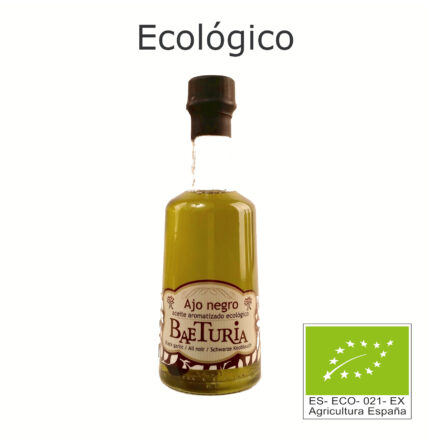 Flavored condiment of organic extra virgin olive oil flavored with organic black garlic. Delivery in 48 hours in peninsula.

Carrasqueña, Morisca and Manzanilla Cacereña…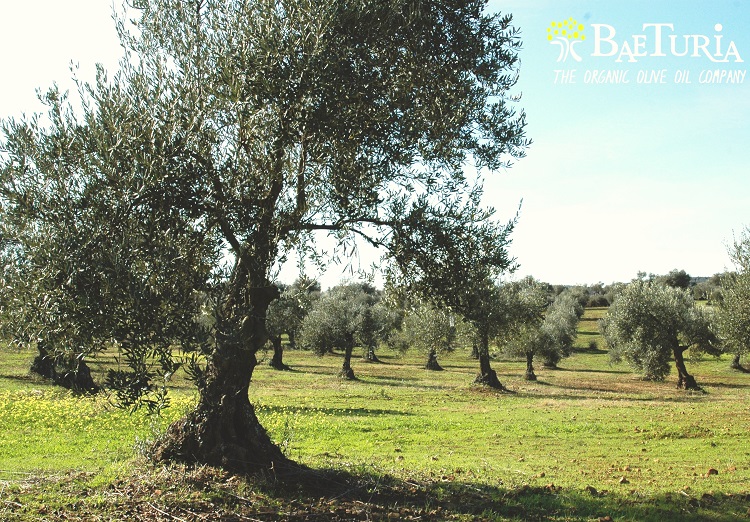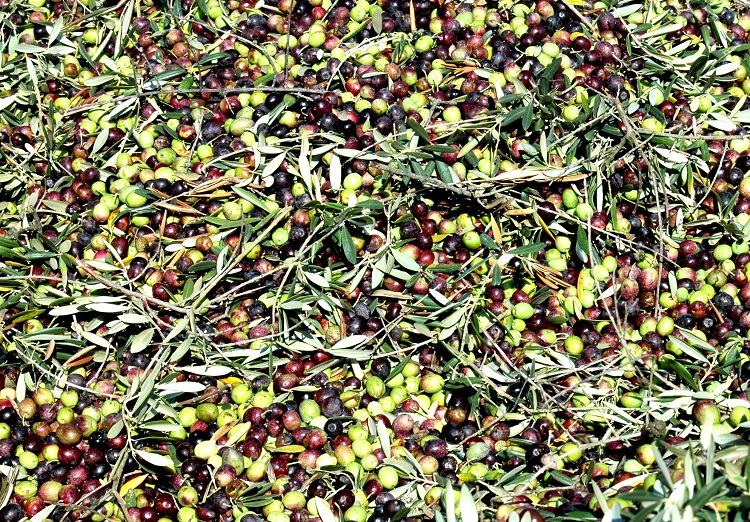 A gift box with a 3 liter EVOO Can and Stainless Steel Oil Can for unlimited use.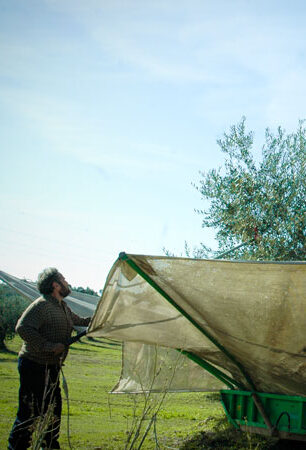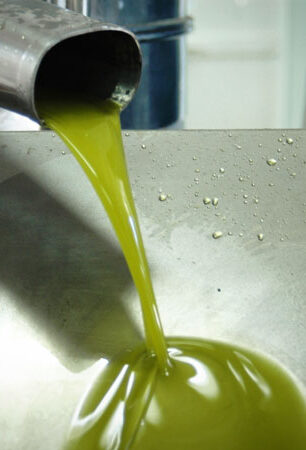 Elaboration Process
Organic Extra Virgin Olive Oil.

In order for the effort of producing quality organic olives to be rewarded, it is important that the olives are transported to the mill where the oil is produced the same day they are harvested. In our case, the distance is less than 5 km.
Follow us on social networks
Follow all Baeturia's news on social networks.