Baeturia Organic Organic Extra Virgin Olive Oil
Elaboration Process
For the effort of producing a quality organic olive to be rewarded, it is important that it is transported to the mill and once there, the oil is produced the same day it is harvested. Specifically, in Baeturia Organic, the distance to the olive mill is less than 5 km.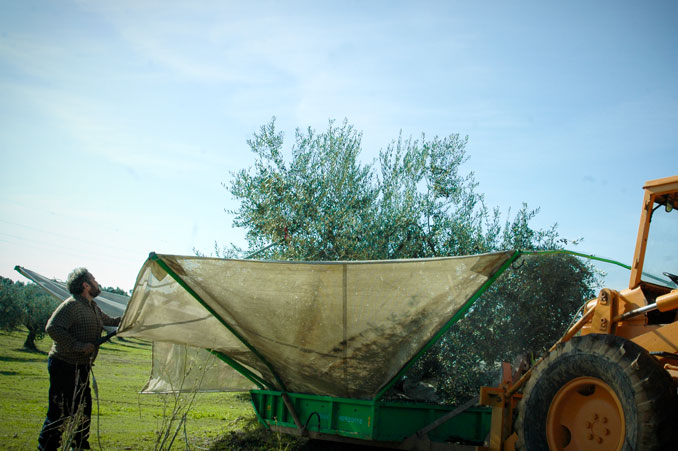 Important harvesting of organic olives, pressing and cold extraction of extra virgin olive oil on the same day.
The term oil mill comes from the Arabic <<al-mas'sara>>which means to squeeze. And that is exactly what we do; after grinding and beating the olive paste, it is cold pressed. The production process of Baeturia organic oil is carried out exclusively by mechanical means.
Until bottling, the oil is stored in stainless steel vats that protect it from light and direct contact with air, which would accelerate the natural oxidation process.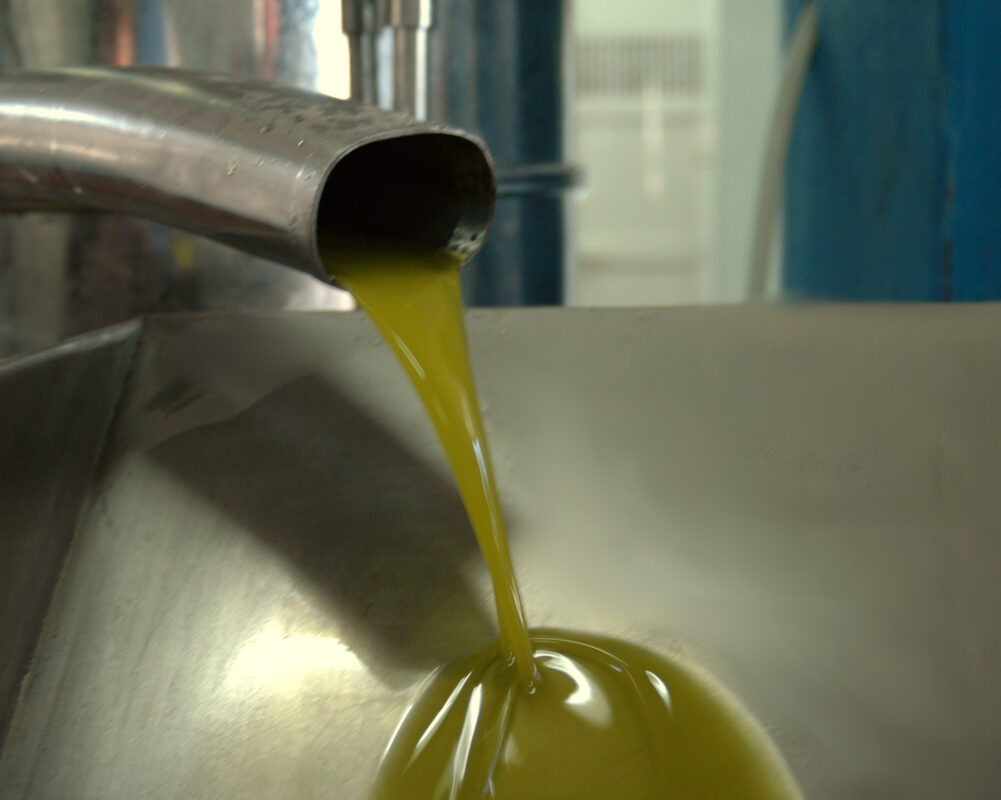 Baeturia, one of the pleasures of the Mediterranean diet...
Our organic extra virgin olive oil from the first cold pressing of the carrasqueña variety is characterized by a consistent fruity taste and smell, with grassy notes. Moderate spiciness and low acidity, rarely exceeding 0.25º.
Recommended for salad dressing, to finish fish or vegetable dishes, or simply to enjoy with a slice of bread.